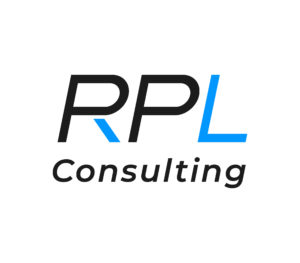 We are not just a team of experienced commercial and academic people, we also understand the business of consultancy. We know each company has different needs and can be at different stages of looking at emerging technology.
However, we typically look at consultancy in three phases:
– Undertake a review of current design, project management, IT
infrastructure, supply chains, income flows etc based on a current project.
– Report back to the client to undertake a business review which will allow us to design a roadmap, including change management issues.
– and identify 'early wins' and a longer term vision.
A fully costed recommendation would be provided for the main board.
Implementation on a new project ( the real benefit will be realised before the first planning decision is made on a development project).
Use Case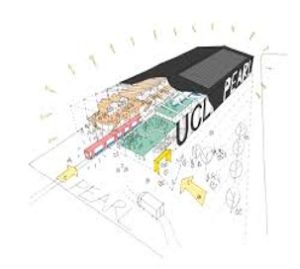 RPL are currenly undertaking a pilot implementation of PIM (our Project Information Modelling software) as part of a research project on behalf of the DigitalDisruption@BREI consortium with UCL Estates.
This project is directed at identifying, uploading and verification of statutory compliance documentation for the PEARL project, which is a unique facility at Dagenham that will explore the ways in which people interact with the environment.
click here to read more about the Person Environment Activity Research Laboratory at UCL
An essential phase of the implementation is the initial consultancy piece which involves:
–  understanding and mapping the entire construction team, including the architects, main contractor, project manager, cost consultants, strucural engineers, fire safety experts and MEP services engineers [the stakeholders].
–  Defining the relationships between the stakeholders to understand how approval is made using  RIBA plan of work stage gateways.
–  Understanding the UCL approach to creating a unified strategy to improve the collection and verification of Engineering, Maintenance and Infrastructure across s all UCL Capital/Strategic Maintenance Programme (SMP) projects for new build and refurbishment installations.
–  Identifying specific fire safety documentation and potential areas of variation in design.
The object of the project is to demonstrate to the client and stakeholders the benefits of adopting a collaborative approach to identification of critical documentation. The outcome will be a recommendation to the client as to how cricital fire safety documentation can be collated into a 'living environment' and how a consensus can be obtained and mapped for due diligence and to ensure the delivery and operation of safer buildings.
For more information and to start the conversation, please contact us by filling out the form below.